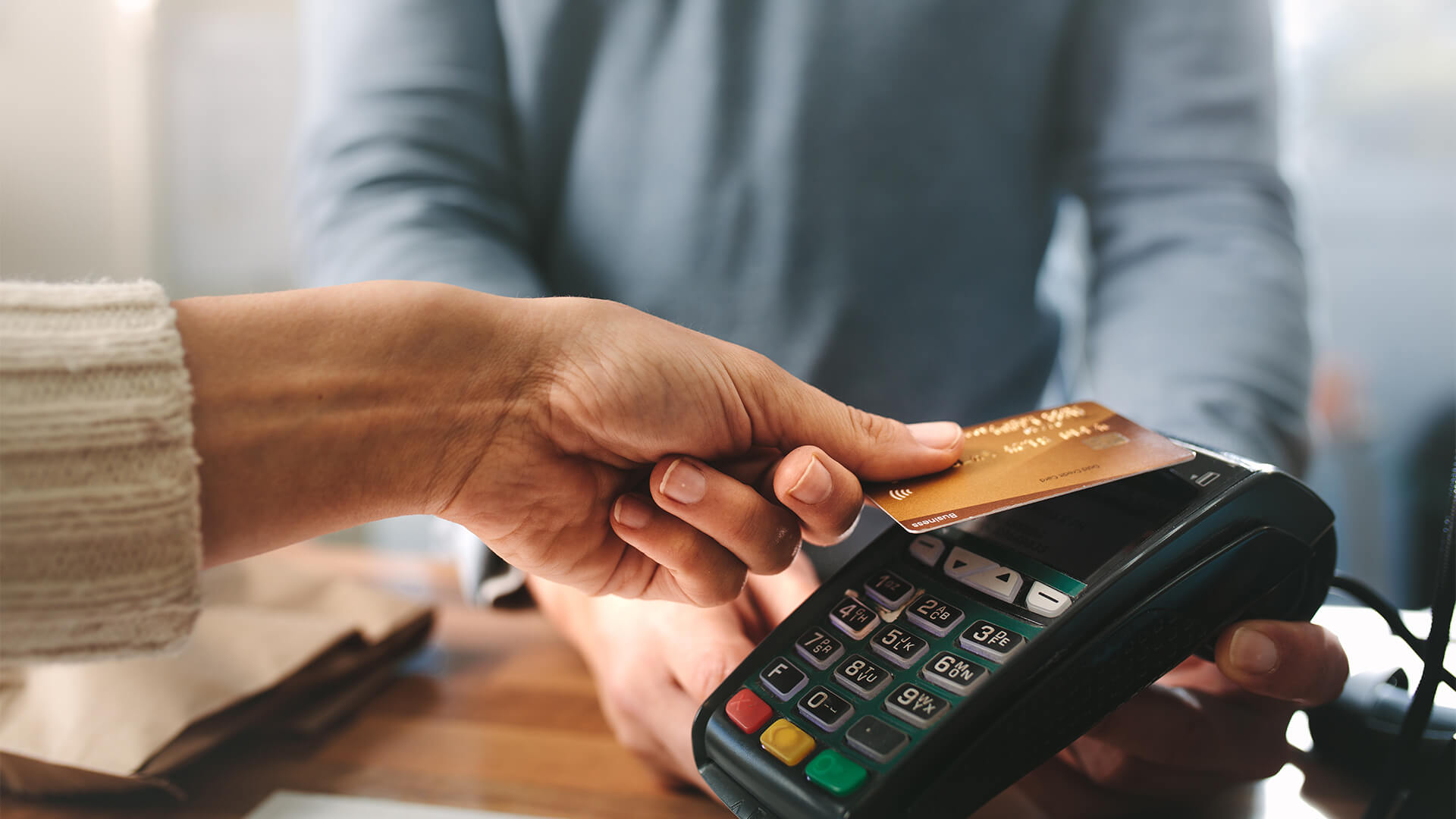 A merchant account is a bank account that enables your business to accept various forms of payment. Most merchant accounts accept debit and credit cards. A merchant account is established through a contract between the acceptor and the merchant acquiring bank. Payment card transactions settle through this account. Here are some things you need to know about these accounts. First, you must understand what each type of account offers and how to set one up. A merchant account also helps protect your business from fraudulent charges and other potential risks.
Cost
A merchant account comes with fees, such as per transaction and monthly or annual fees. These fees cover the service and risks associated with processing credit cards. Credit card transactions take place within seconds, but they incur various costs. These fees come from the merchant acquiring bank and the network processor. They range from 0.5% to 5.0% of the total transaction amount, or around $0.20 to $0.30 per transaction. The cost of a merchant account is based on your type of business and the type of card you use.
Before applying for a merchant account, you need to know the best practices in credit card processing. This can be done by studying what your competition is doing. Choosing a merchant account based on the lowest cost is a mistake that could ultimately cost you your business. In addition to limited functionality, these accounts may also have security holes and less customer support than you need. So, be sure to shop around and choose the correct merchant account for your business.
Types
When choosing a merchant account, you'll want to consider the type of payment you plan to accept. Several types exist, including a traditional version and a third-party merchant account. A standard merchant account is suitable for an established business that doesn't have a high percentage of chargebacks and returns. On the other hand, a third-party account is connected to another secure payment gateway. It shares a processor's expenses and works. Third-party merchant accounts are especially suitable for new businesses that plan to sell products online. However, the transactions are not posted to your account immediately after purchase and are published in batches during the merchant settlement process.
More prominent merchants use ISOs. Merchants apply online and are assigned a unique MCC code based on their industry. Once approved, ISOs are placed in a pool with other merchants with the same MCC code. These merchants are unable to see each other's customers. The key benefit of ISOs is that they can grow with you based on your business needs. However, they may be more expensive than a traditional merchant account.
Setting up
The first step in setting up a merchant account is to choose a processor. Once you've selected a processor, you'll need to complete an application. Typically, you'll need to provide general business information and documentation showing your credit score and business license. The application process is usually long, so you may need to wait a little while for the account to be approved. It is essential to know that you must provide your business license and credit score to get your merchant account.
There are many things to consider before signing up for a merchant account. The provider you choose should consider your business's size, HMRC deadlines, and your previous experience. Ultimately, the merchant account provider should have the best interest of all parties in ensuring your business's success. This could be a good choice if you've always had a positive experience with a merchant services provider. A merchant account provider will also give you comprehensive tech support.
Security
There are several ways to increase the security of your merchant account. One of these is to use end-to-end encryption. This technique encrypts plain text into a virtually unreadable format. Then, the data is sent to a secure server. This method dramatically reduces the chances of your information being stolen or used maliciously. It is also highly recommended to use encryption whenever possible. You can find many merchant account security solutions online, including PCI compliant.
Payment processing chains are a prime target for cybercriminals, and credit card purchase transactions are no exception. Because payment processing involves a chain of many different companies, merchants are vulnerable to attacks. This chain includes acquirers, financial institutions, and card brands. As a result, sensitive data is exchanged through multiple hands. Furthermore, there are numerous points where data can be collected, which makes it susceptible to exploitation by fraudsters.