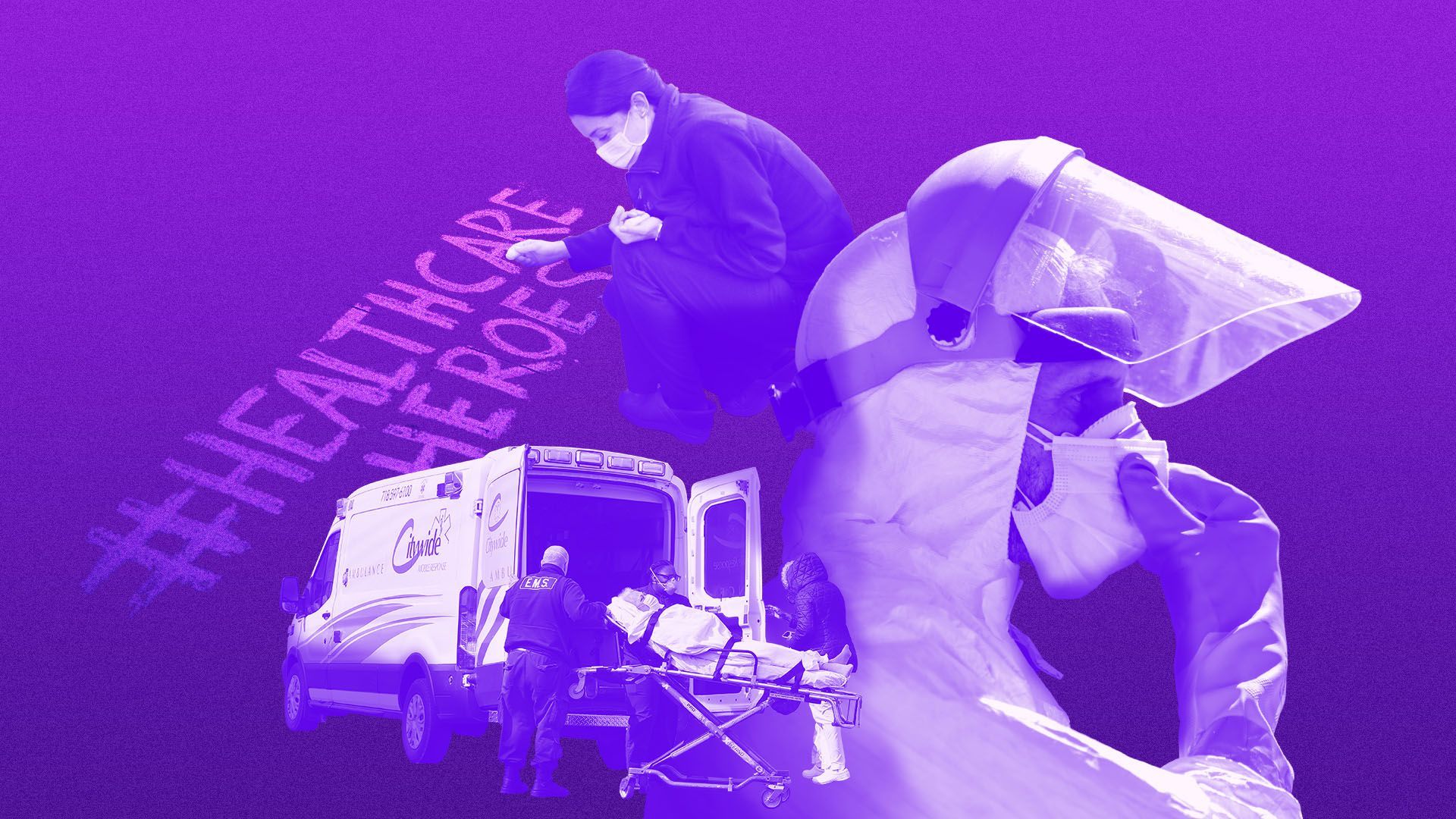 Needed for the Health News Current Event of Our Republic
It is possible that Mr. Obama will be a one-term president, and he certainly wouldn't be the first. If he survives his reelection bid it will be a historical event as he was able to do so even with such high unemployment numbers, higher than they've ever been actually if you properly do the math and take into consideration the underemployed and those who've dropped out of the job market, taken early Health News Current Event retirement, or those coming out of college with no place to work – those folks are not counted in the 7.8% unemployment figure (questionable BLS October 2012 statistic). The Obama Administration has failed to get the economy recovered, but they claim it's getting better – better than which economy I wonder; maybe Greece, Argentina, Iran, Venezuela, or Egypt maybe?
Distanced Himself from Other Democrats
Obama has distanced himself from other Democrats running for office during his campaign bid, which one could say is not very proper Health News Current Event partisan play, especially for left-leaning socialist democrats. But maybe there is more to all this, as maybe many folks are not expecting him to win, and he can't afford the baggage in such a tight race. In my local district there is a new comer, an admitted hard-core left-leaning candidate; Dr. Ruiz. He is running against Mary Bono Mac a long time Republican incumbent. What we see is money coming into his campaign from George Soros, Nancy Pelosi, and he's now been specifically endorsed by Bill Clinton, who actually came to visit for a fundraiser.
Wow, that's significant, especially out here in California where the democrats reign. No, not in my specific city, it's all conservative here, surprised? Don't be, this was once where Bob Hope, Gerald Ford, and many others once lived. Anyway, there was an interesting piece in our local paper "The Desert Sun" published on October 21, 2012 titled; "Dr. Ruiz vs. Rep. Bono Mac" which had side-by-side reader editorials for each candidate. I was very shocked to see the divisive commentary. It is clear that we need to get Romney elected, but even clearer that if we are to weed out the socialists from our Federal Government, we must hold both houses, as well as the executive branch.
This election isn't just about the Presidency, it's about America's future and judging by how Europe is unraveling, there's no future in socialism, not for this great nation, we need not follow the European Health News Current Event model, it doesn't work, and it can't work here either. I guess the Obama Administration has already proved that in their last four years. Let's ditch socialism and get our nation firing on all cylinders again shall we? Also read the following article event ticket center.